User


Facebook-f


Instagram


User


Healthy Keto Recipes – Food Faith Fitness ug pharma steroids australia Valor Fitness AST-27 Aerobic Step
One Of India's Most
Innovative Jewellery Designers.
One Of India's Most
Innovative Jewellery Designers.
Jewellery Store
about company

At Gunjan suri couture jewels we believe in extending possibilities of design boundaries and offering
our esteemed clients a unique design to take home. Founded in 2016 by creative director and
founder Gunjan suri is a name to reckon with in the gem and jewellery industry for some amazing
work in the field of designing platinum and gold diamond jewellery.



read more

Gunjan Suri Designs
the collections
Geo
collection
mughal inspired
collection

shop now


view more collections

ISSHO
collection
Hello There. I am
Gunjan suri
With an experience of 18 years in designing conceptual jewelry, Suri has worked on a series of prestigious jewelry projects.
Multiple awards in jewelry competitions gave a head start to Suri's career and led her to be acknowledged by SNDT University as one of the mst aspiring designers in the jewelry industry.

about gunjan suri


Visit my shop

Welcome to an enchanted world where inspirations from around the world come together and come to life.
GSCJ is not merely a jewellery store, but an exclusive boutique of fine art, where each exquisitely crafted piece is a souvenir of GSCJ's journey

locate Store


Gunjan Suri Achievement
Gunjan Suri is one of India's leading jewellery designers; her list of achievements is long:
Written by gunjan suri
sieve by desgin
Just a word to whoever has picked up this book off the shelves — you have already
taken a step towards your dreams. Cheers to many memorable creations to come!
Describing when or how you found your true calling or
inspiration is often a difficult thing to do. It could be one
decisive moment or numerous little situations that set
off those initial ripples of inner transformation. For me,
it was the latter. Countless experiences, beliefs and an
innate desire to produce something unforgettable have led to all my creations
including this book named Sieve by Design.

author's note

testimonials
client diaries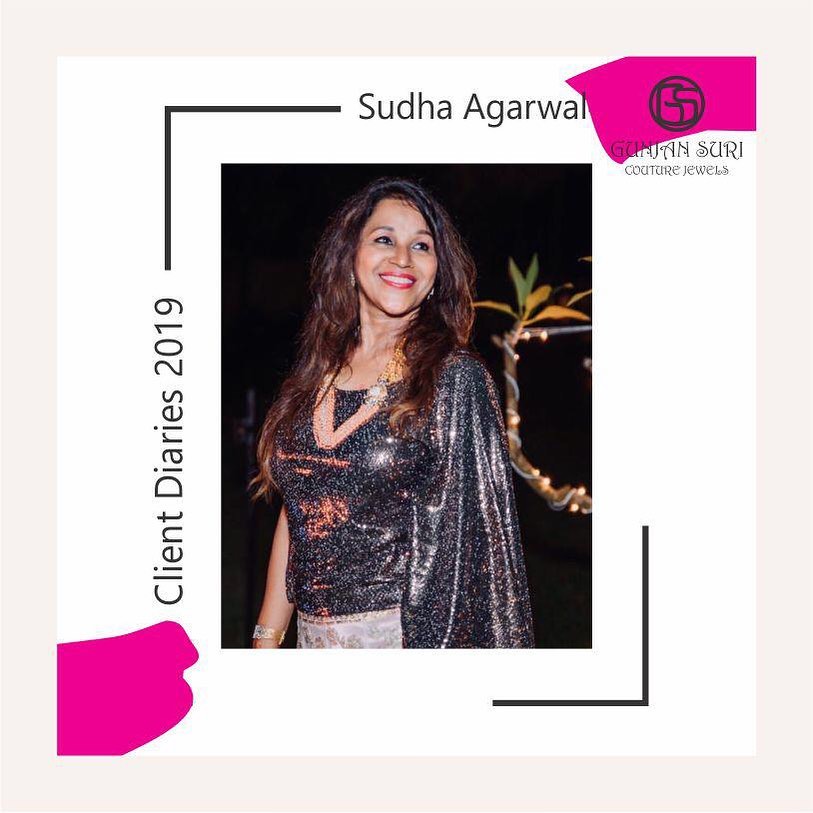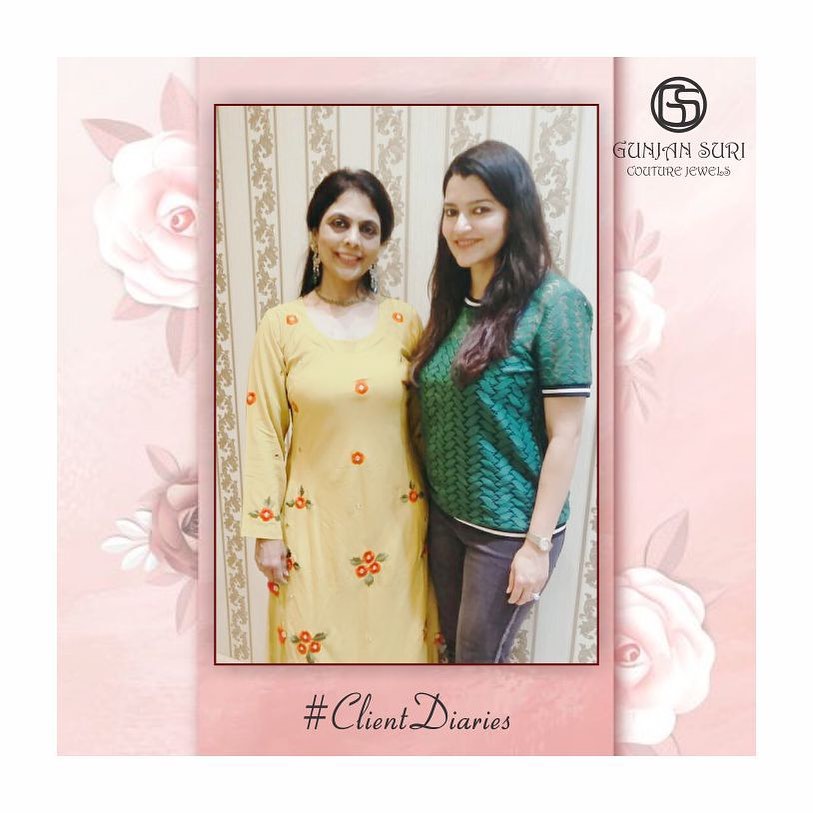 Previous
Next

Play


Play

Previous
Next

ready to
COLLABORATE
I'd love to hear from you. If you have any questions, just fill in the contact form and I will answer you shortly

get in touch




Facebook-f


Instagram

return policy
term & conditions
copyright © GUJAN SURI | DESIGNED BY DIGISPARSH